We're an affiliate We hope you love the products we recommend! Just so you know, we may collect a share of sales or other compensation from the links on this page. Thank you if you use our links, we really appreciate it!
Today i am looking at The Mai Reach theme, this theme is designed to display your services, software or digital products.
Mai Reach theme a Genesis child theme and highly customizable, it has a easy grid post, icons and shape dividers and facy page headers
Ideal to display your digital products, services or software to your audiance.

In a hurry?
If you dont have much time use the links below to quickly find your way to the Genesis theme. You can be assured that Genesis is a great choise!
Latest price on Mai Reach >>
The Homepage of Mai Reach
Search Engine Optimized
Whether you are just starting out or already have a website. many of us already know the need for SEO.
You can write beautiful content all day long but if nobody can find it you are going to be dissapointed.
The Genesis Mai Reach is search engine optimized out of the box. which means that you only have to fill in the blanks, like your site title and description ect.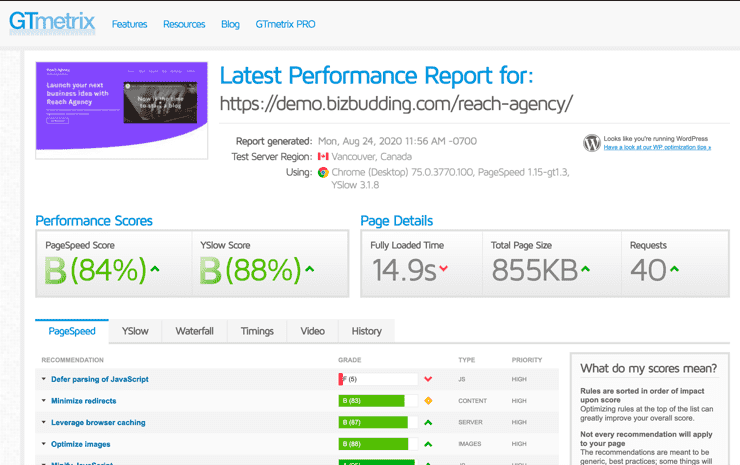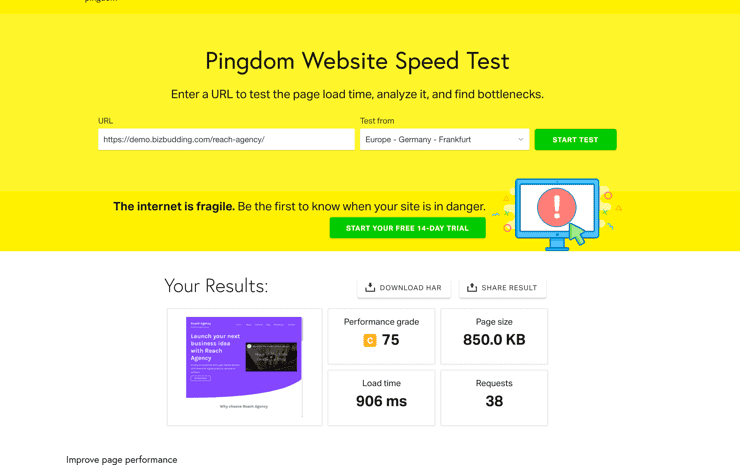 More information about the theme?
- You can check it out on the Genesis site:
Mai Reach >>
Speed Optimized
The quality and lightweight clean code will make your website faster than usual.
Everybody likes speedy websites. Clean Code and optimized rescources will do that for you.
This is very important for your Google Ranking.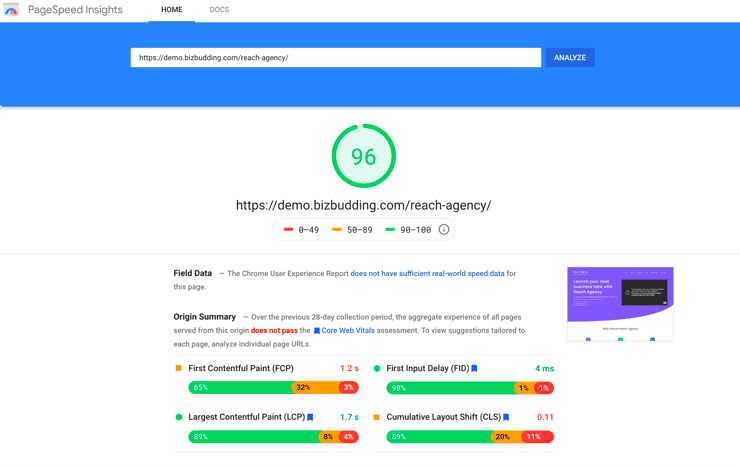 Amp Ready
The Mai Reach Theme is Amp ready, it means its not optimized for Amp but it will run it straight out of the box, more or less.
I always find it difficult to make a website AMP ready since i always struggle with the icon packs ect. there will be a tutorial someday.
Amp is a Project From Google that is a mobile first framework. This means that websites are more optimized for mobile traffic and the site as lightweight as can be.
It also means that is removes all the javascript and puts as much css inline. For more info about Amp go to https://wpengine.com/genesis-amp/

Gutenberg Optimized
Since WordPress 5.0 there is editor called Gutenberg. A major update for WordPress and most of us love it. (some hate it and i can understand why:).
The Mai Reach and Genesis Framework are optimized for the Gutenberg editor. So you can be assured that you will not get any compatibility or conflict with any other plugins or the core.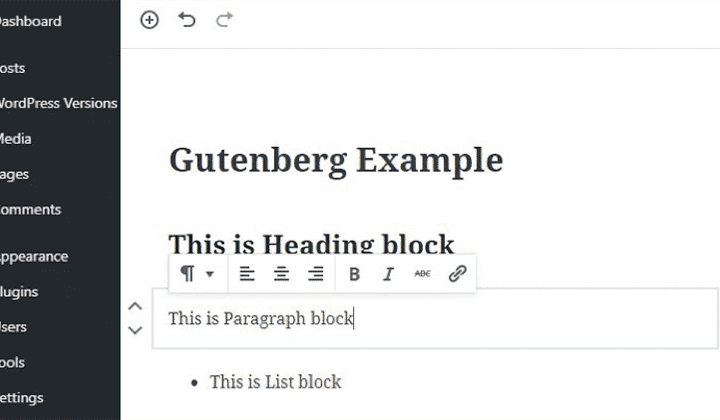 Responsive Design
Like all genesis themes the Mai Reach has a responsive design.
I would not even review it if it wasn't responsive. Most of the traffic to sites these days is from mobile devices. And most of the Genesis themes are developt with Mobile first in mind.
More information about the theme?
- You can check it out on the Genesis site:
Mai Reach >>
Mai Reach theme specifications
AMP Enabled
This theme is AMP Enabled for fast, smooth-loading sites that prioritize user-experience on all devices.
Customizable Header
Upload your own logo with the press of a button. Full support for text-based logos for those just getting started.
Mobile Responsive
This theme is mobile responsive, meaning your website will be perfectly optimized for every browser, device, and screen size.
Main Features of Mai Reach Theme
The Mai Reach Theme Package includes the following functionality:

Accessibility Ready

eCommerce

Mobile Responsive

Theme Customizer

Theme Options

Translation Ready
Mai Reach Layout Options
You can choose how you want the layout of your website.
This can be customized in the Mai Reach Theme Options menu, for your whole website. But you can also choose the layout per post or page.
content-sidebar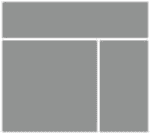 sidebar-contentr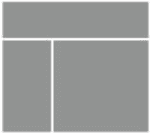 full-width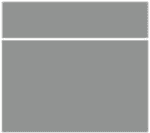 Conclusion about Mai Reach
The theme is higly customizable for some maybe a bit much. It has a solid score seo wise. I would not use it to set up a blog site. But for a Startup or selling digital services you cannot go wrong with this theme.